Both customers and employees of financial companies expect to be able to leverage the latest technological advancements to make their daily operations easier. Crypto Soft Malaysia specializes in creating software solutions that make this possible on any scale.
Crypto soft Malaysia has solutions for Decentralized FinTech & Blockchain Solutions and we believe in Strong Business Ethics – Top Notch Quality Work and 100% client satisfaction. We offer out-of-the-box web and app development services beyond imaginations and expectations. There is no industry that is untapped. We have the solution for one and all. We deliver seamless efforts to reach ahead through our proven competencies dedication and futuristic development methodologies.
Blockchain and FinTech have rapidly emerged as the latest disruptive technologies. They are not only dominating the daily news but also job portals. The need of the hour is creating a talent pool which will contribute to growth in the sector.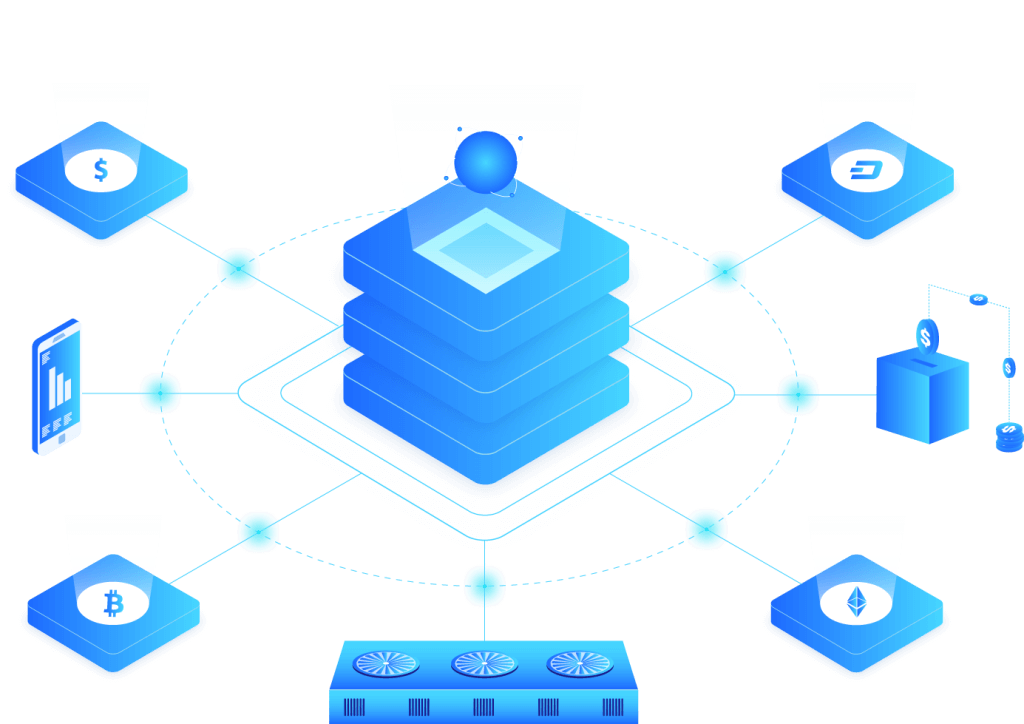 This Program will enable professionals to:
  Create Virtual Currencies
  Build Smart Contracts
  Create Mobile Payment Apps
  Implement Digital Wallets
  Launch Digital Lending Platforms
Applying this technology has two important effects. First, it radically reduces the number of staff required to audit and authenticate documents because of the elimination of fraud. That means the bank can ultimately reduce costs and provide better rates for customers.
Secondly, it improves the efficiency of the institution as the documents are all held in an accessible online ledger that is completely secure. Bank officers can collect all of the information in one, easy location. They can make quick decisions based on the data in the documents and begin to process the product desired by the customer.
Blockchain technology is still arguably at the "experimentation" stage, but its fans believe it will eventually touch every financial institution if it continues growing at its current rate.
Accounting is very crucial for any business or enterprise, whether it's for a small setup or a bigger organization. From taxation to corporate accounts and bookkeeping to payroll services, accounting does all. Keeping all the accounting hassles in mind, Crypto Soft Malaysia offer simple yet fast accounting solutions. It reduces the cost for the business operations and enhances the monitoring levels.
Crypto Soft Malaysia accounting products can be easily configured and compatible with different operating systems. While enterprises are focusing on their core capabilities, Crypto Soft Malaysia takes up the responsibility of handling accounts.
The organizations can run on product as per requirement. In case of an SME's the owner can start with a beginner level for accounting and later customize with increasing operations. For bigger setups, a full-fledged solution can be incorporated.
Micro-Finance Solution

A complete package that sits on top of any accounting product that facilitates a credit union functionality in a co-op setting and facilitates deposits and loans and micro payments.

Loan Origination Solution

Serenity Is Multi-Faceted Blockchain Based Ecosystem, Energy Retailer For The People, Focusing On The Promotion Of Sustainable Living, Renewable Energy Production And Smart Energy Grid Utility Services.

Import Costing

An essential tool in the logistics industry wherein different computations on the landed costing of a SKU is calculated efficiently and integrated with the book keeping software

Universal Tax Code

Our understanding of tax structures across the developed and developing economies has resulted in a global tax module that allows any accounting product to be easily adopted in any country thereby providing an access to greater acceptability.