Let's go beyond blockchain use cases to real blockchain networks
Get Decentralized…. more for your business goals…
We at crypto soft malaysia doing use case development for all industry in business with innovative Blockchain technology. A Blockchain based applications are disrupting all the major sectors in the today. We look at how blockchain is making a difference and what opportunity it presents. Using videos we have best explained the importance of blockchain and how it is driving higher transparency while reducing costs.
Blockchain can help radically improve industries, beginning with banking and insurance. However the opportunities for blockchain go far beyond this. IBM Blockchain and the revolutionary shared ledger technology can help your enterprise business solve complex problems now and in the near future. IBM's blockchain use case video shows how does blockchain technology work.
All of this work is allowing people to secure digital relationships that were impossible before. Data is being disclosed differently, secured differently and recorded differently. This is changing digital relationships, creating the ability for them to be automated in code via 'smart contracts'.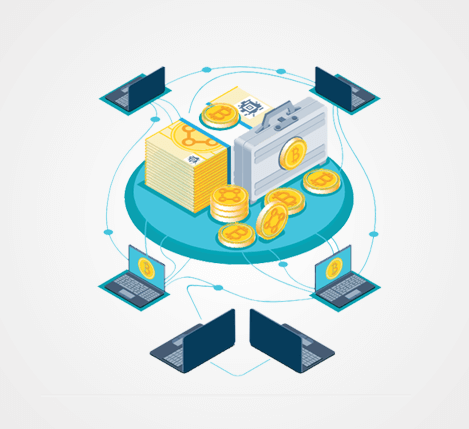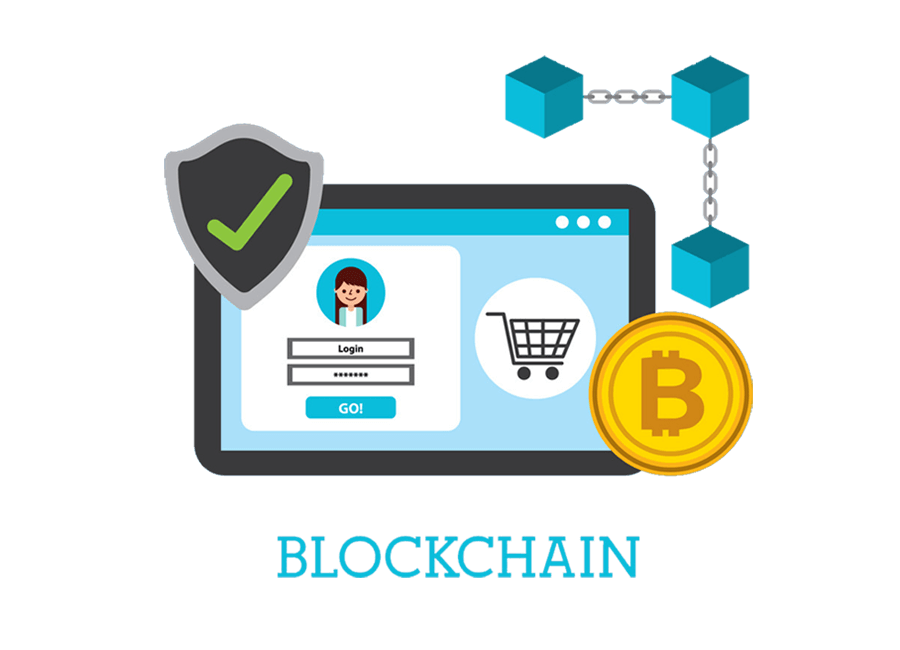 The nature of blockchain technology has got imaginations running because, the idea can now be applied to any need for a trustworthy record. It is also putting the full power of cryptography in the hands of individuals stopping digital relationships from requiring a transaction authority for what are considered 'pull transactions'.
For sure, there is also a lot of hype. This hype is perhaps the result of how easy it is to dream up a high-level use case for the application of blockchain technology. It has been described as 'magic beans' by several of the industry's brightest minds.