Readymade ICO Script Malaysia
Launch your ICO within 1 Day Ready-made ICO script to launch your initial coin offering instantly. Stunning Dashboard for users to Buy coins. Powerful Admin Panel for you to Manage.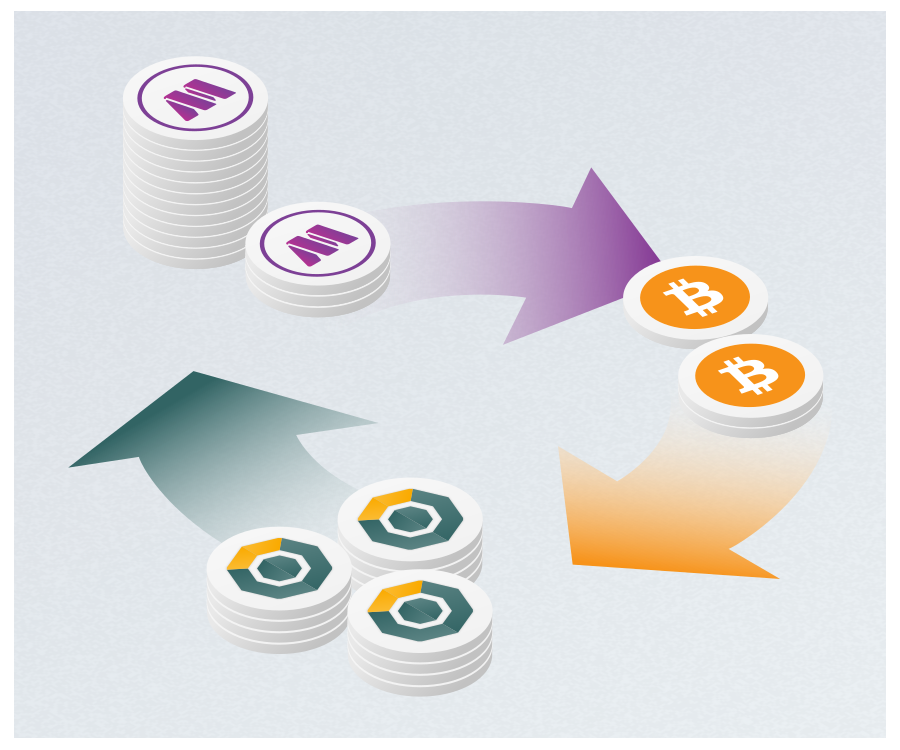 Build, Manage & Launch ICO platform instantly, A streamlined web application that enables individuals, entrepreneurs, startups to own their ICO website in affordable price.
We've got ready to deploy ICO scripts for your platform/website. Using an ICO script can speed up the website deployment process and increase consistency by integrating important features & add-ons. The best ready made & custom ICO script to meet all needs is to get the best IT services for ready-made & custom an ICO development. Rather than going for ICO ready-made script, it's always great to make custom website that reflects your uniqueness where you want to display through custom ICO. Because, we understand that the ready-made ICO script may not suit for all business needs.
We're a group of passionate blockchain ICO developers dedicated to the success of our clients located in Malaysia. We help ICO startup projects every day. In the name of Crypto Soft Malaysia, we speed up our services to build your ICO website or platform with ready-made ICO script or hiring custom ICO development services.
We're happy to learn more about your ICO business and we can help you get the most out of business core features.