Crypto Trading Bot
we from Crypto Soft Malaysia, a professional Cryptocurrency Trading Bot Development Company, offers the best crypto trading development services with complete customer satisfaction. Ideally, trading bots are computer programs that aim to make a profit by buying and selling various crypto currencies that too at the right time. But you need to note that majority of the bots are not profitable. These bots do generate profit, and the same is higher in the risk adjusted terms as compared to the ones who you had just bought and held. Often the software programs leverage artificial intelligence and machine learning. The main aim is to observe the market and execute cryptocurrency trades as per preset algorithms.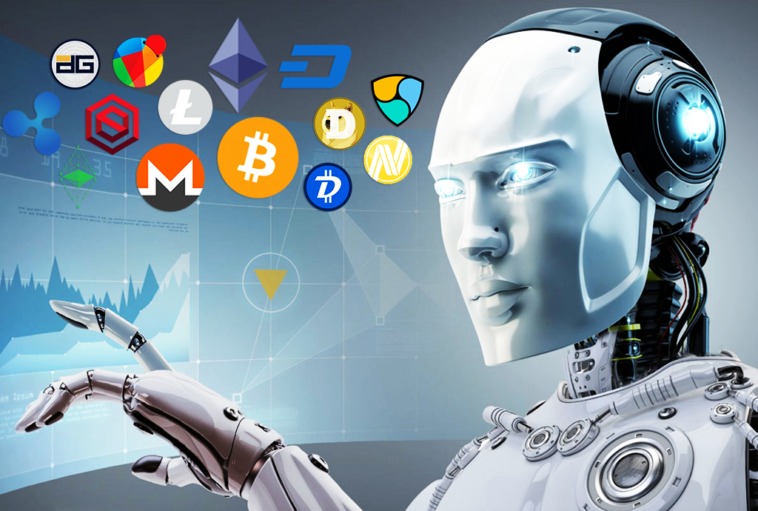 If you think that earning profit is your only goal, then all you need is high risk-adjusted returns, and basically, it is the only potential of a crypto trading bot. Additionally, it can make the most of the upside of crypto currencies with risk reduced exposure. Hence it makes a great proposition as compared to the simple passive buy and holds strategy.
To achieve perfect trades, investors are ideally not able to react quickly to price changes.
Further, the problem gets worse because there are some slowdowns in exchanges and transaction times are also slow. Adding on to it, investors are not able to invest so much time in trading, which is essential to achieve the benchmark trade.
Hence, if investors want to make a profit truly, they need to be monitoring the exchanges round the clock. Well, you don't need to stress as trading bots are the solution to this problem. No doubt,