Cryptocurrency Exchange Software Development Company Malaysia
Virtual Currency Exchange Software Development
We provide the all-in-all solution for creating your customized white-label virtual currency exchange software.
Create your own customizable and scalable Cryptocurrency exchange trading software built by seasoned blockchain engineers with a focal point on security, connectivity and seamless environment. A complete, reliable altcoin exchange software built with latest technologies to establish the virtual currency marketplace.
If you already own a Cryptocurrency and looking forward to integrating into an exchange platform, then a flawless, ready-made Cryptocurrency currency exchange script will be made for you that is completely white-labeled as well.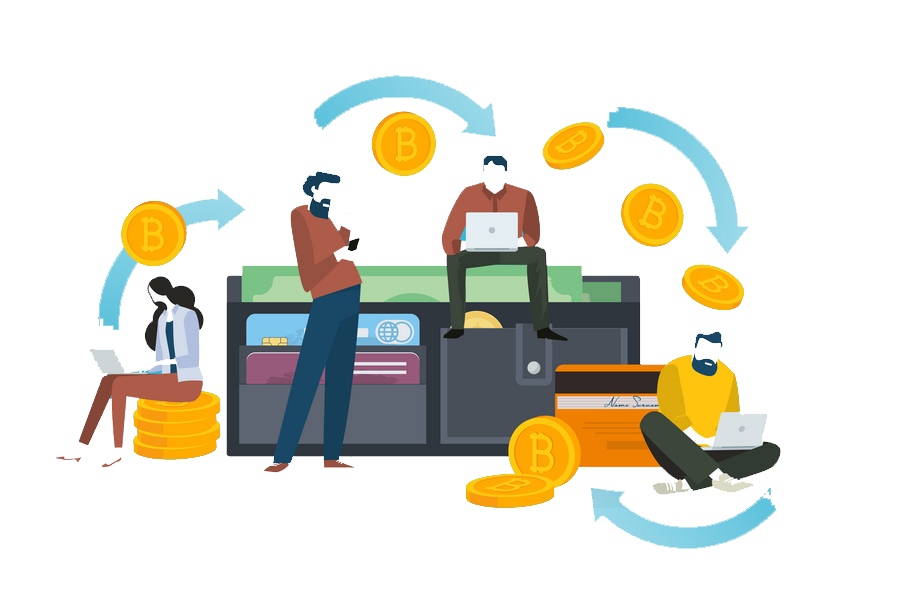 Every Business operates with your own corporate culture, procedure and processes there is hardly any off-the-shelf software in the market that able to fully fit your needs.
 
Customizations and tailor made a software solution that totally fit for your operation is sometime essential instead of changing the operation process to meet a software requirement design a customize software system will take less resistance from the operating team.
 
A customized software will have a shorter adaptation period, hence the software project implementation will likely have a higher success rate compare to the off-the-shelf software product. Cryptocurrency can be developed on many platforms. You can build your blockchain that is either a bitcoin, litecoin, or monero fork. The cryptocurrency development will have all the features like Bitcoin, Litecoin, or Monero and can be customized as per requirements. Our cryptocurrency development services will allow you to create your own cryptocurrency that will enable you and your users to trade them as utility tokens or security tokens. Utility tokens or coins are cryptocurrencies that allow users to purchase upcoming products or services, sometimes at a discount and the funds are raised via ICOs.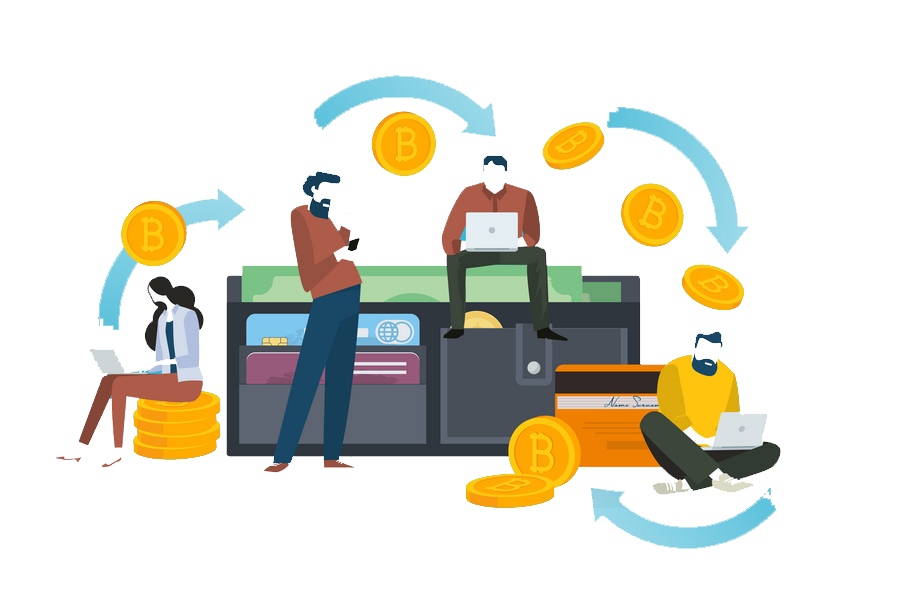 For exchange business entrepreneurs, securing a cryptocurrency exchange website is a major challenge. Having a secure environment can help you make huge profits. Escrow service is a security feature for digital coin transactions available in the platform. Escrow reduces the risk of frauds by acting as a trusted escrow admin that collects and release funds when both buyers and sellers are satisfied. Multi-level authentication and KYC compliance are other important security features that give security to the exchange platform.
The demand on the Multi-currency wallet integration is clearly evident among Altcoin users. It enables users' management, multiple currencies and that too on the same wallet. The payment methods such as: BTC, ETH and USD are a significant part of the multi-currency trading. In fact, quick payments and wallet's security come at the forefront.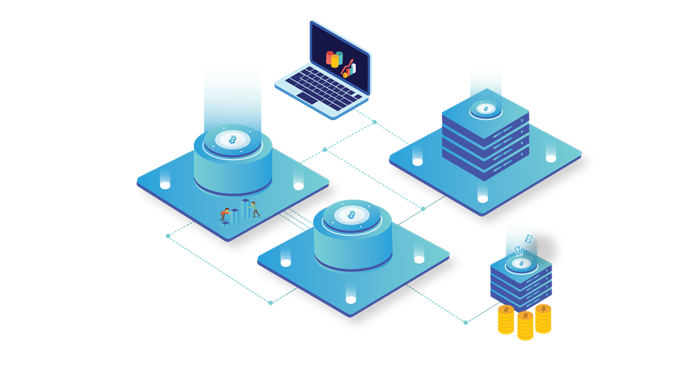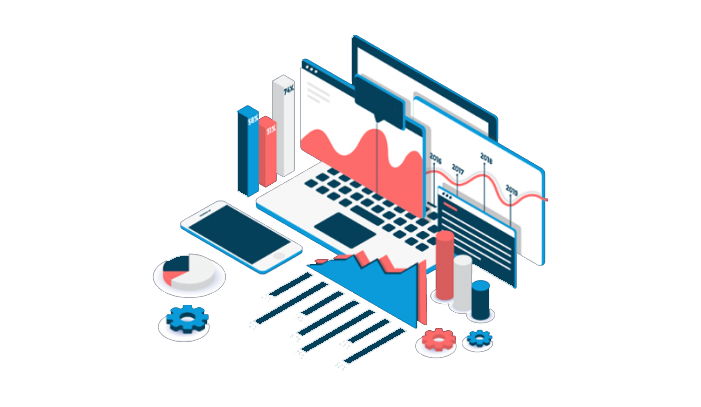 Sufficient funds are pretty much important for investors to exit the market at a profitable price. Inadequate liquidity makes trading even more intricate. Users who want to sell at a profitable price wait for other traders to accept their offers. Subsequently, traders exit the market after accepting lower prices and offers. A decrease in liquidity further leads to price fluctuations and that makes the cryptocurrency market more volatile.
Unfortunately, cryptocurrency attracts fraudsters. Crypto is quite an easy way in which terrorists and criminals can transfer money in a way which is difficult for authorities to detect. Recently, the Australia Government has passed the Anti-Money Laundering and Counter-Terrorism Financing Amendment Act to include digital currency exchanges as it is its responsibility. They will need to adhere to general prohibitions on engaging business operations with countries like Syria, Iran, and North Korea etc.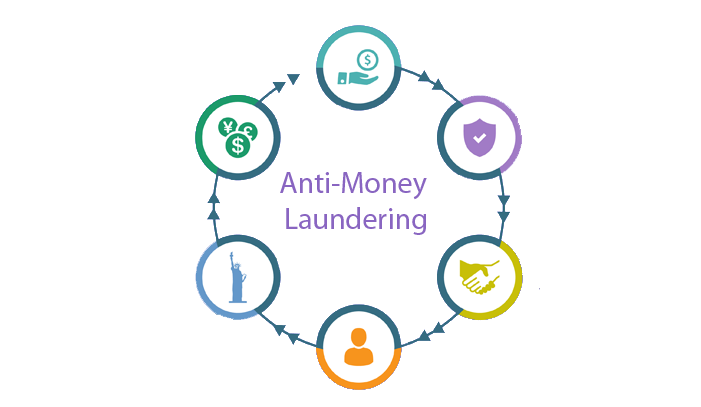 Whitelabeled Exchange Software
   One Year of support included
   FREE brandable Whitepaper
   FREE setup in your private cloud
   Bitcoin deposit, withdraw, buy and sell
   Ripple deposit, withdraw, buy and sell
   Litecoin deposit, withdraw, buy and sell
   Bitcoin Cash deposit, withdraw, buy and sell
   Ethereum deposit, withdraw, buy and sell
   Sell orders based on conditions
   Trade between users
   Trade Matching Engine
   Paypal deposits for customers
   Stripe deposits for customers
   Change Transaction Fees for buy and sell
   Detailed Reports with filters
   Support for 5 more currencies of your choice
   On ground Support with dedicated
   Blockchain Developers handholding you