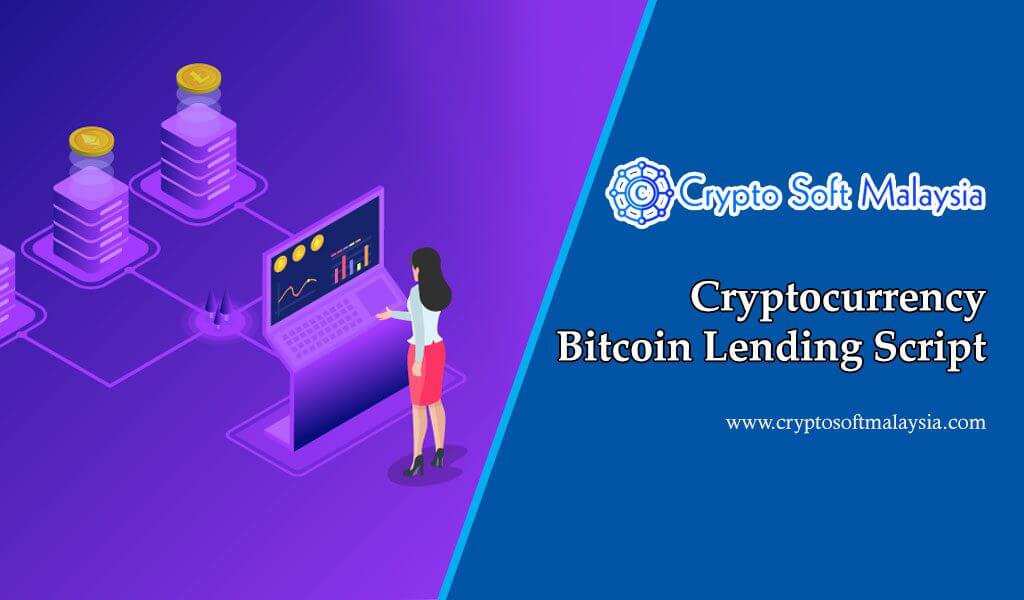 What is a Bitcoin lending Business?
Bitcoin lending business is very similar to the legacy money lending business. Investors who want to double their Crypto invest their reserve of cryptocurrency/ Bitcoins on your platform. Borrowers who want immediate money borrow from your platform and accept to pay an interest.
Using this incredible BitInvest script, you are a marketplace. Where investors invest and get their own dashboard to watch their investment grow. On the other side, Borrowers borrow Bitcoins and other Cryptocurrency for a fixed interest. They get their own dashboard as well.
How do you make money with this bitcoin investment script?
Step 1: Investors who want to double their Bitcoin holdings will handover their Crypto's to you via. your platform ( Using the investor Dashboard )
Step 2: On the other hand, there are many Users who want immediate money for a variety of purpose ( Business expansion, Personal expense etc. ). They are ready to pay an interest for the money they loan. These users will come to your platform and request for a loan.
Step 3: You can lend the Crypto's from your reserve to these borrowers for a profitable interest rate ( that you can set ).
Step 4: From the regular interest your users pay: You can pay your investors an ROI and keep the remaining.

Ready-made P2P Bitcoin Lending Script:
Ready-made Bitcoin Lending Script to Start a Bitcoin investment platform instantly. Investors invest in Cryptocurrency. You lend those cryptos to users for a daily/monthly interest. The profits are divided among your investors and you.
Stunning Dashboard for users to borrow bitcoins and other cryptocurrencies.
Secure Dashboard for investors to lend their cryptocurrency.
Powerful Admin Panel for you to Manage all these processes

Are you looking for the best bitcoin lending software development company?
Crypto Soft Malaysia is the leading bitcoin lending script software Development Company in Malaysia . We have developed a cryptocurrency based lending system with trending features. Our crypto lending scripts support lending/Investment so investors can get the return on right time as admin set on their system process. Our bitcoin lending script is more responsive and dynamic.