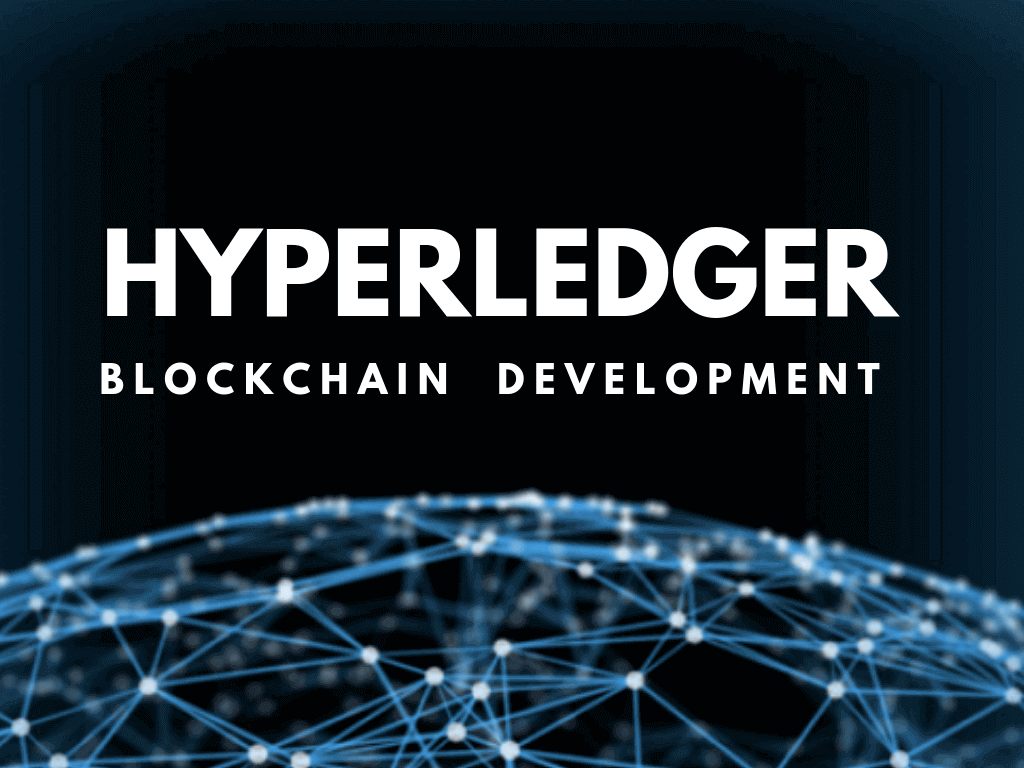 Hyperledger is an open source collaborative effort created to advance cross-industry blockchaiN technologies. It is a global collaboration, hosted by The Linux Foundation, including leaders in finance, banking, Internet of Things, supply chains, manufacturing and Technology.
Hyperledger is a distributed, open-source ledger or framework based on Blockchain technology that uses mart contract application on enterprises and ventures. This is called Smart Contracts.
In simpler terms, Hyperledger can be thought of as software which everyone can use to create one's own personalized blockchain service. This software can be used by any developers to hold the industries data for secured manner. This is developed with private blockchain module, on this network only parties can directly be affiliated with the deal which updated on the ledger and notified. Thus it maintains privacy and highly confidential.
Types of hyperledger framework
• Hyperledger fabric
• Hyperledger Iroha
• Hyperledger Sawtooth
• Hyperledger Indy

Hyperledger Fabric
Hyperledger Fabric is a modular blockchain framework which acts as a foundation for developing blockchain-based products, solutions and applications using plug-and-play components that are aimed for use within the private enterprises.
Hyperledger Fabric was thus designed to be a modular, scalable and secure foundation for offering industrial blockchain solutions.
Hyperledger Fabric's support for plug-and-play for various components allows easy reuse of existing features and readymade integration of various modules. For instance, if a function already exists that verifies the participant's identity, a enterprise level network simply needs to plug and reuse this existing module instead of building the same function anew.
Hyperledger iroha
Hyperledger Iroha is the blockchain platform designed to be simple and easily integrable in various business uses that require distributed ledger technology. It supports the easy creation, transactions, and management of complex digital assets, smart contracts, identities, and data content on its blockchain network.
Hyperledger sawtooth
Hyperledger Sawtooth is an open source Blockchain platform founded by the Linux Foundation's open-source blockchain project, Hyperledger. Hyperledger Sawtooth is different from such platforms in a way that it isolates the core ledger system from the application specific environment. As a result, it simplifies the application development yet keeps the system safe and secure.
A unique feature of Sawtooth is its ability to group transactions into batches. A batch of transactions can be packed into a block. Thus, affording Sawtooth the ability to handle complex transactions
Hyperledger indy
Hyperledger Indy supports independent identity of distributed ledgers. It base code permits it for creation and management of decentralized, self -sovereign identities using distributed ledgers which is created for decentralized identity. It offers libraries, tools and reusable components for building and it use independent digital identities which have its root on the blockchains or other distributed ledgers which makes it capable to exchange and make use of information in terms of applications, administrative domains etc.